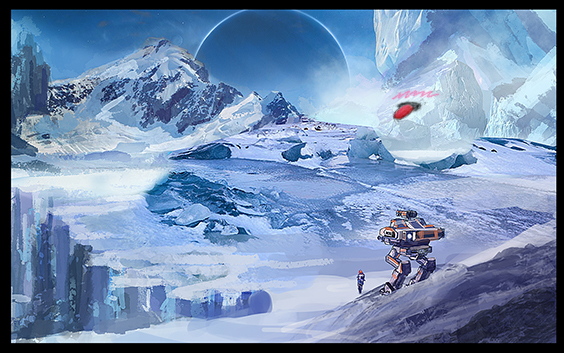 Indian
Reverse
---
3-Month Limited Warranty
This warrenty grants the original purchaser of the product security in the fact that said product is free of defects in material and workmanship for three (3) months from the date of purchase. If a defect covered by this warranty occurs during this warranty period, RSI or RSI AUTHORIZED REPAIR CENTER will repair the defective product or component, free of charge. The original purchaser is entitled to this warranty only if the date of purchase is registered at point of sale or the customer can demonstrate, to RSI's satisfaction, that the product was purchased within the last 3 months. For service after expiration of warranty please call our customer service hotline at 5-6-72-572-5463 for troubleshooting information and/or referral to the nearest RSI AUTHORIZED REPAIR CENTER. In some instances, it may be necessary for you to ship the complete product, FRIEGHT REPAID AND INSURED FOR LOSS OR DAMAGE, to the nearest service location. Please do not send any products to RSI without contacting us first.
THIS WARRENTY SHALL NOT APPLY IF THIS PRODUCT: (a) IS MODIFIED OR TAMPERED WITH; (b) IS DAMAGED BY NEGLIGENCY, ACCIDENT, UNREASONABLE USE, OR BY OTHER CAUSES UNRELATED TO DEFECTIVE MATERIALS OR WORKMANSHIP; OR (c) HAS HAD THE SERIAL NUMER ALTERED, DEFACED OR REMOVED.
This warranty gives you specific legal rights. You may also have other rights which vary from province to province. This warranty is only valid on the moon Europa.
---
Product Description
Reviews